+1,000 EDITABLE LANDING PAGES AND SALES PAGES IN ELEMENTOR
Create amazing, High-converting Pages
With Our +1,000 Editable Landing Page Templates in Elementor Ready to Increase your conversions!
All Editable in Elementor!
Access the members area, choose the model you prefer and download it.
You open your WordPress and import the template you downloaded.
You enter your information or your product information on the page.
Clever! Now just publish your page and save the sale notifications! 
100% editable page templates in Elementor, optimized for mobile devices, for you to download and import to your WordPress.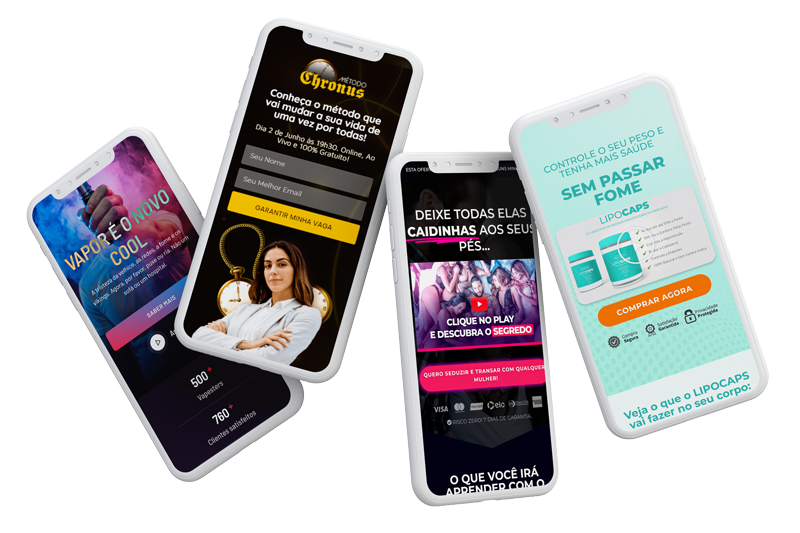 Who is LANDING PAGE PACK for?
who need to send direct traffic to Fast, Optimized and Professional sales pages.
Professional Web Designers
who need to speed up work when creating pages for their clients.
who want to offer more complete services and more satisfactory results.
who want to sell more in their stores by creating landing pages for their products.
…and for anyone who sells or wants to sell products and services on the internet!
After placing your order, you will receive an email with all the data and information to access your member area. By logging in, you can already access the related materials on our pages and download the currently available materials.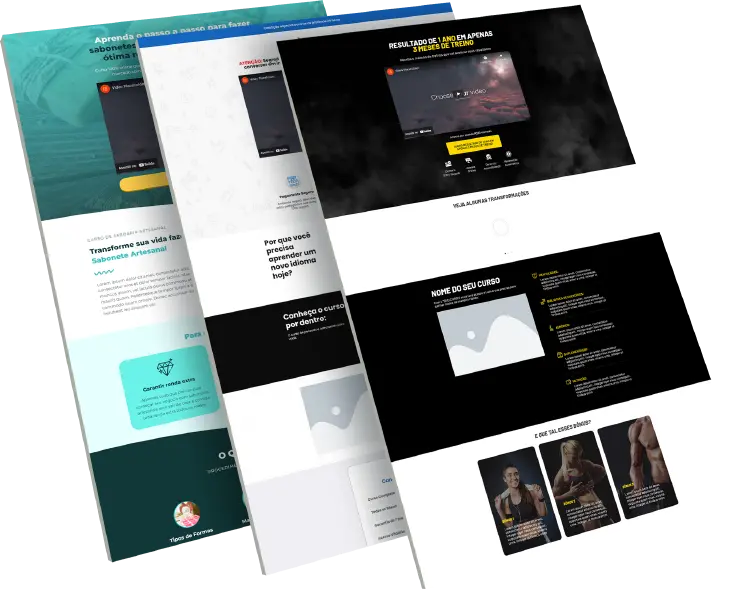 Forget all the Landing Page Templates you've seen out there…
These are real professional pages!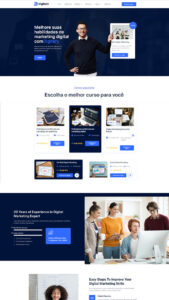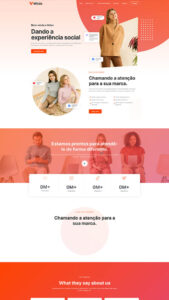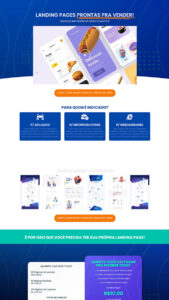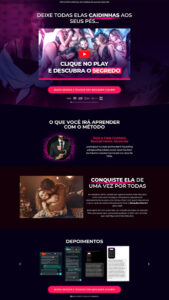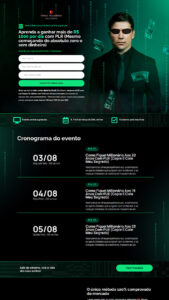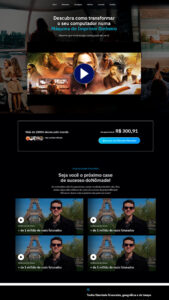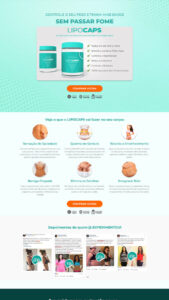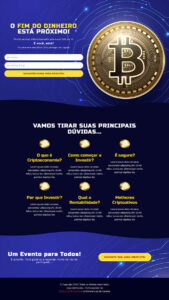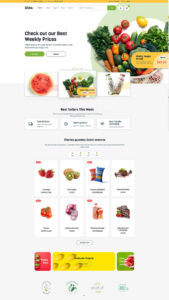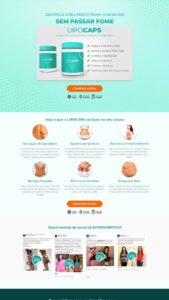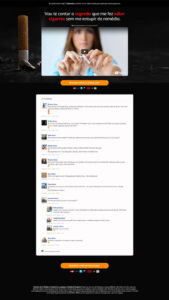 Buy the Sales Pages Pack today and get 1 exclusive bonuse
You will receive the original file of the latest version of Elementor Pro to crush even more with your pages.
The risk is assumed by us, if in 7 days you think that this content is not for you. You can request a 100% refund of your money.

You don't have to tell us why, since you can do the process automatically through the hotmart platform.
See the opinion of some of our customers!
There are more than 1,000 Ready Sales Pages in Elementor that will facilitate the creation of your website or that of your clients. Optimize your time, while guaranteeing quality and professionalism.
A Freelancer does not charge less than $200 to make a high converting page. Our Pack Contains More than 1,000 ready and validated pages and it would save you a lot in your pocket.
Most of the pages do not convert because they are not credible. Start selling professionally today with a variety of high-converting page templates.
INCREASE YOUR SALES OF DIGITAL PRODUCTS WITH A SUPER PACK OF VALIDATED PAGES THAT SELL EVERY DAY.
TAKE ADVANTAGE TODAY AND DOWNLOAD ALL THIS MEGAPACK WITH A SPECIAL LAUNCH PRICE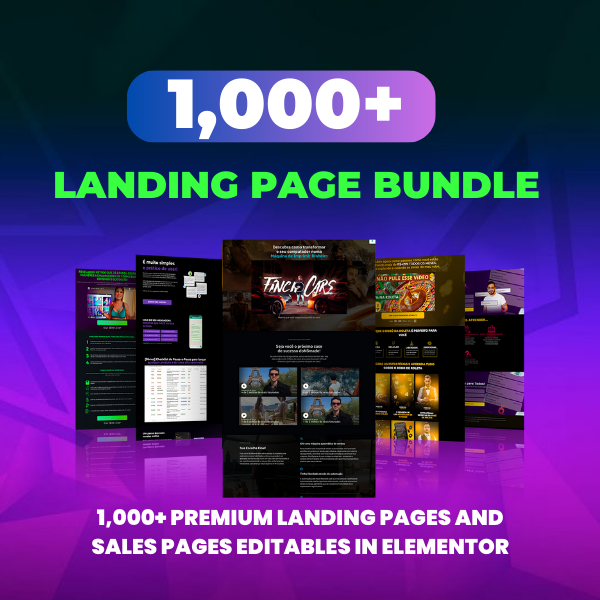 SEE PRICE IN YOUR LOCAL CURRENCY!

*100% secure and reliable payment. Your data is protected.
PREVIEW OF 6 SALES PAGES!
Order Now the preview of 6 Free Editable Sales Pages in Elementor and check the quality of our incredible Pack.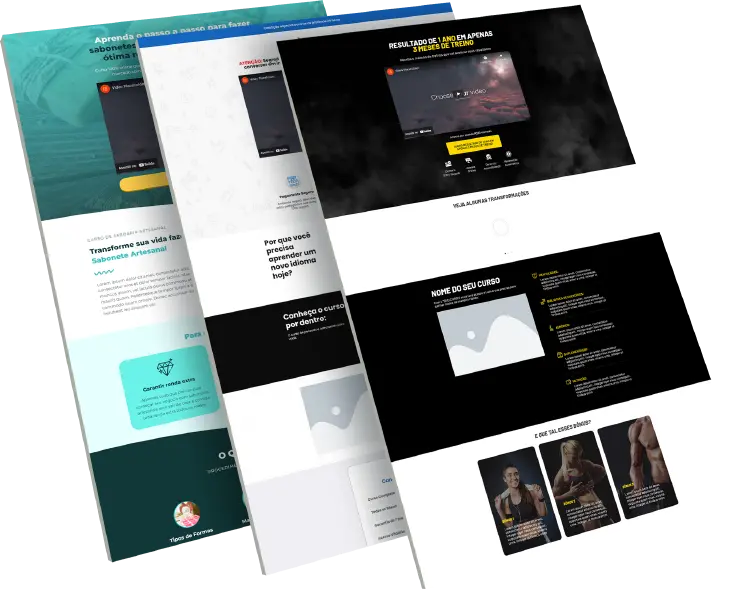 Do you have more questions? Take it fast by WhatsApp from our team!
Within the Members Area, pages for the following niches are currently available: Slimming, Money & Crypto, Beauty & Aesthetics, Makeup, Relationships, Income & Finance, Education, Crafts, Health & Fitness, Pets, Food, Law & Defense , Kitchen, Games, Encapsulated, Import, Dropshipping and more…
Not yet! Within the Members Area there are some tutorials to help you, but this is not a page creation course.
Yes! However, you must have some knowledge of WordPress and Elementor to follow the provided tutorials.
Can you create the pages for me?
Nope! We provide the templates and support you need to create the pages, but we won't make them for you.
NO! The amount is paid only once and guarantees 1 year of access to the Members Area, where you can enter and download all the pages as many times as you want.
Most of the pages will be delivered in JSON format and some specific pages are in ZIP format. They both have a tutorial that teaches you how to download and import.
How to access the content?
Access to the Members Area is sent to your email immediately after payment confirmation.
Yes! Simply call our support team via the WhatsApp button on these pages, our Instagram, Facebook or email.
© 2023. Right Reserved Ihsan Solo Ads